My Work
My passion for Photography began thanks to my father. He created images of me when I was a boy. I only know this because I have the proof of the images he created of me.
I am grateful to him for this because it was my first exposure to this amazing little box that could contain light for specific amount of time.
From my early teenage years, I was a happy snapper using my Kodak Polaroid Camera, probably in auto mode.
My interest in the craft of Photography began in 2013; I had just come back from China and the images I had created were not great, functional, but sadly lacking something. I was shooting on the Nikon D90 with 18-105mm Lens.
My Breakthrough
My studies would bring me in direct personal contact with a gentleman who I would consider my mentor and friend, Bryan Peterson.
Bryan wrote a book call "Understanding Exposure"; this book would be my breakthrough in using my camera off Auto Mode.
Over the next few years, I would practice shooting in Manual Mode and fully come to terms with how my camera worked and its relationship to Light and The Exposure Triangle.
My Subjects
I see myself as a creator of Visual Stories.
This feel right for me.
I create images that connect with me on some level and my commentary reflects my thoughts and feelings about the image, life, our humanity and self expression.
My Visual Stories are designed to touch your heart.
This can only happen if I am inspired first by what I see and what then follows, my written story.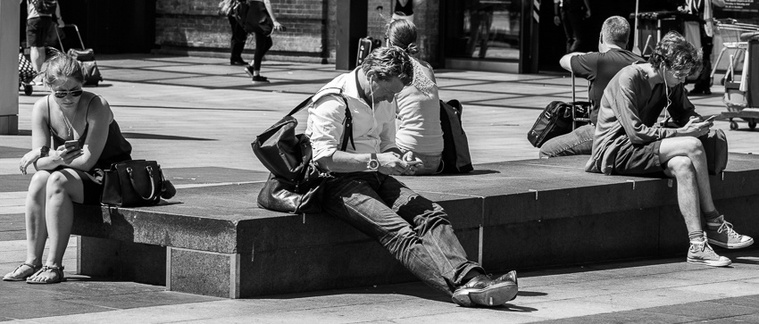 Contact
I would love to hear from you.
Whatever type of Photographic Session you need, let's talk about how I can serve you best.