My Neighbourhood begins with my Coffee shop. This is where you find me most mornings at Billy's.
There are many Coffee Shops to choose from.
The images above reveal all the Coffee Shops in my Neighbourhood, all within walking distance from my home. I find the Coffee Shops a perfect stage for documenting life. I oversee the people; wondering about them, feeling their vibe, each lost in their own reality.
These environments all add up to community life. It sets up my area as a very idealistic place to live.
The number of Classic Brand Cars makes this The Motor Show for me EVERY DAY.
The Aston Martin always gets my attention. The iconic DB5 pulled up on my road one afternoon and stopped me in my tracks; my camera was ready.
Maida Vale connects perfectly with Warwick Avenue and leads onto Little Vince.
Little Venice is the location where The Grand Union Canal cuts right through the Paddington Basin, heads north towards Camden and continues west towards Oxford.
I love creating images here everyday.
Same subject yes, different images and experience.
It keeps me grounded in gratitude.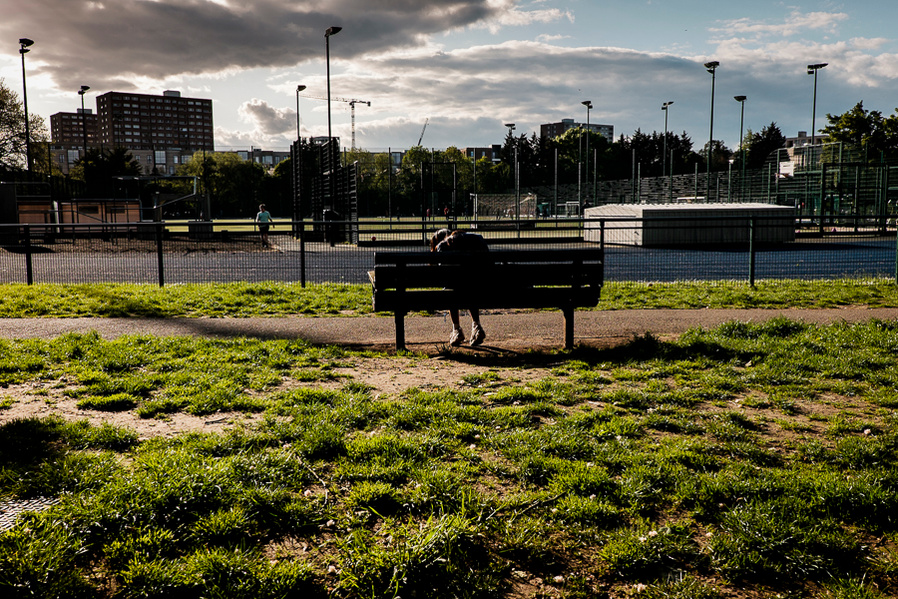 My neighbourhood is my little piece of heaven.
Thanks for reading.