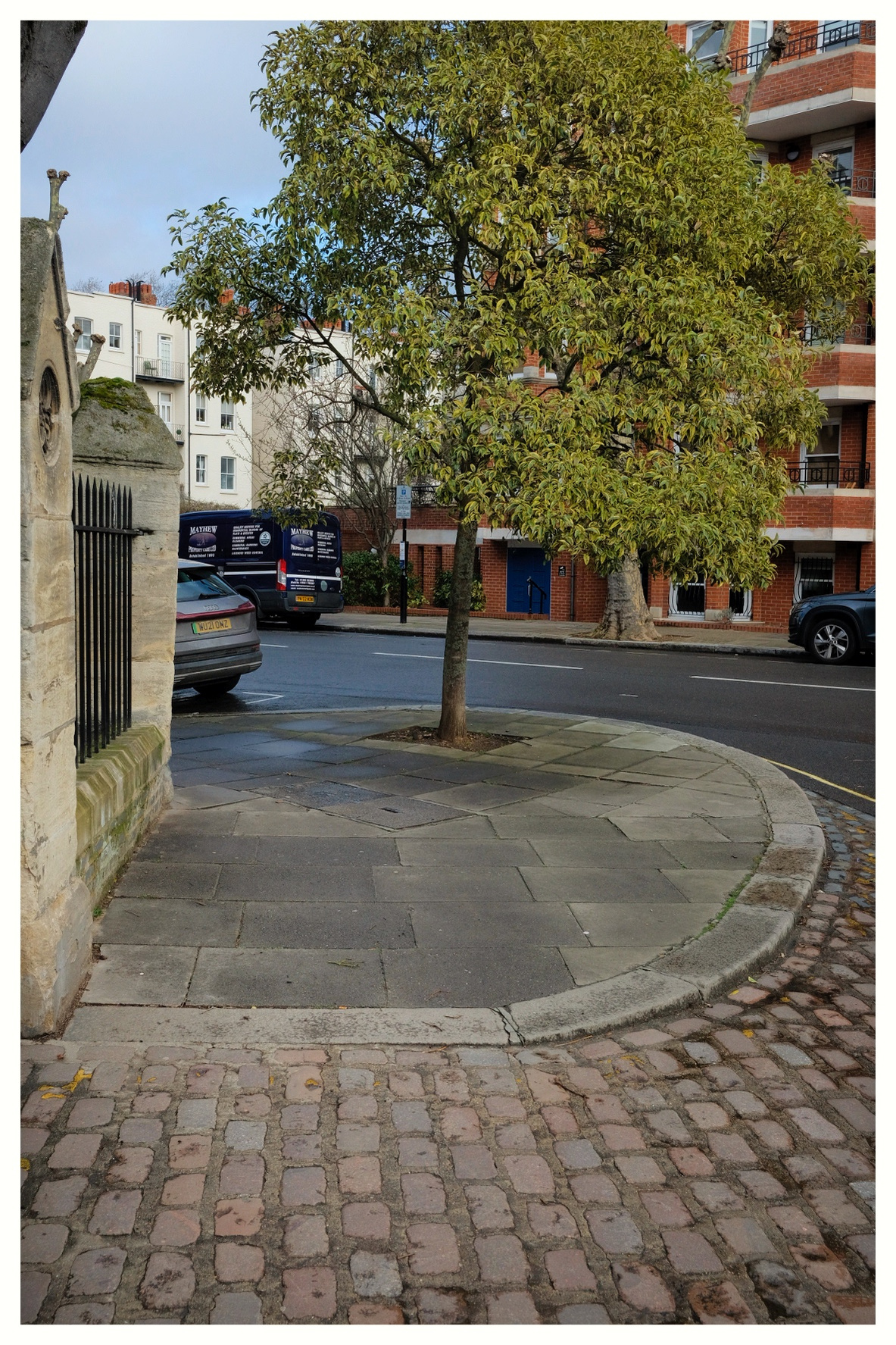 The Light of Spring showed up today.
Tomorrow's forecast is Sunshine……until 13:00 pm.
I am getting up early😀
The last few weeks have felt very oppressive.
No Sun.
Brooding Daylight.
It suppressed my Spirit considerably.
This time of Wintering is brutal.
The arrival of Spring is such a blessing.
The quality of Spring Light brings a warmth to the environment that appeals to my eye and Spirit.
Spring Light equals Warm Light.
Warm Light is good for Soul.
Dear Heavenly Father.
Thank you for this blessed day.
I am so greatfull for the life i live no matter what the weather. I have come to appreciate the glory of all the seasons throughout the year. Each Season reminds me that everything in this life has a purpose. There is no accidents in your your world and your timing is always perfect and on time.
In the name of Jesus Christ
Amen 🙏🏽